ProjectBuild provides personalised assistance with renovations, extensions, new buildings, design advice and property development.
ProjectBuild maintains its high standards, by working in partnership with each and every client ensuring total client satisfaction.
As experienced builders and successful property developers we can often see possibilities, solutions, and options that our clients have not. The team at ProjectBuild thrives on delivering the best possible outcome for clients which means improved capital value and unsurpassed quality of lifestyle.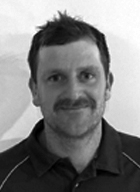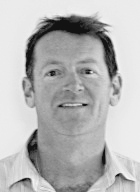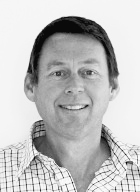 Project Build Team
Founded by brothers Tim and Tony Bricknell, ProjectBuild is driven by a love of construction, fantastic finishes and partnering with our team and clients.
Tony has 30 years experience in the domestic building industry, and Tim 20 years as a qualified builder. Tim's personable approach with clients together with Tony's exceptional technical knowledge and Tim Russell's reliable and effective construction management has proven to be a winning combination with ProjectBuild firmly establishing itself as an exceptional luxury boutique builder.
Project Build Partners
ProjectBuild has created unique and loyal partnerships with our trades, ensuring a seamless and cost effective outcome for the client.
Shane Wasylenko Plumbing
Nexus Electrical
Styl-a-kitchen
Seriously Plastered
Lift Shop